BOOKS: Seton Hill Writers Newest Releases
BOOKS
#1:
Mary SanGiovanni
's debut novel
The Hollower
, which was also her Master's thesis for
Seton Hill University's Writing Popular Fiction Program
, comes out this week.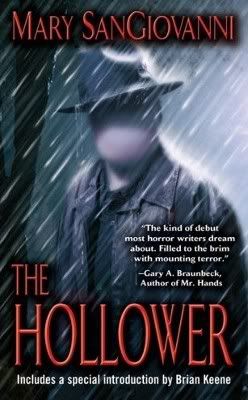 The Hollower
You can read an interview with Mary on
Maria V. Snyder's blog.

#2: The Naked Truth, a Harlequin Blaze by alum Shannon Hollis is released this Saturday.

#3: Alum Maria V. Snyder's second novel of the popular Study series Magic Study was just released in trade paperback with a new cover.

#4: Seton Hill mentor Timons Esaias' short story "Norbert and the System" is part of the new textbook Philosophy Through Science Fiction.