Celebrations
The evening started with a trip to eat then went bad in a hurry. Maybe it was too much tubing that afternoon.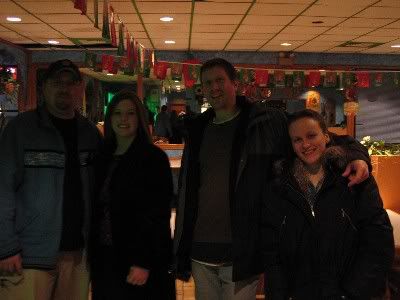 Mike, Crystal, Dave, and Kris at Don Tequila's
Tom and Julie
Then a game of Guesstures before half of the group got sick. Thankfully, I was not one of them. :)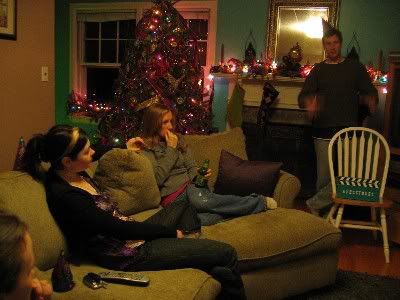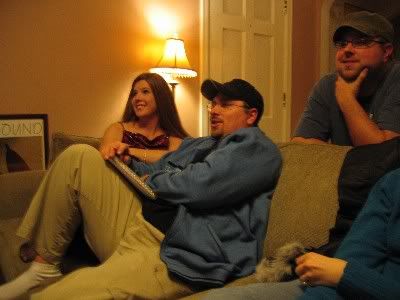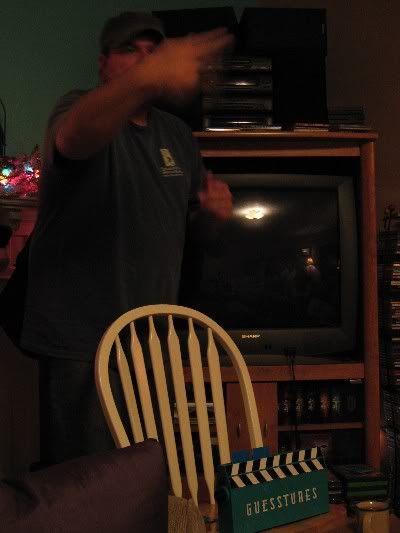 Even ill, Jason tried to win it for the guys.
Julie was feeling just fine, too.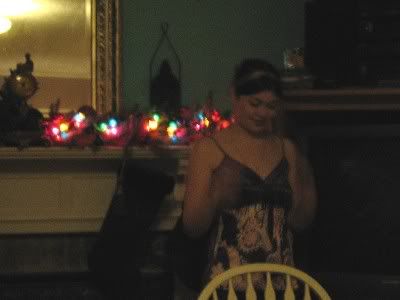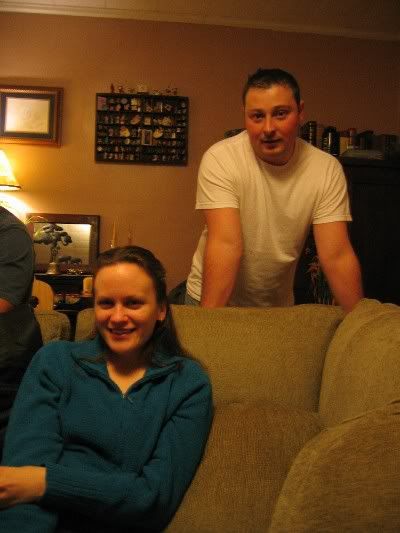 We knew when Tom stripped down to his t-shirt that it was the beginning of the end.